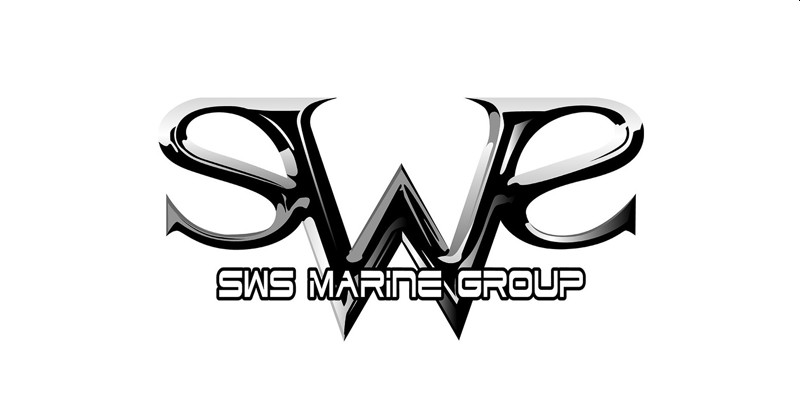 Dockside Marine is pleased to announce strategic partnership with SWS Marine Group
May 29, 2020
| Dockside Marine
Read more: Dockside Marine is please to announce our strategic partnership with SWS Marine Group
Dear Valued Customers,

Tow & Stow Dry Marina and Dockside Marine are reopening April 14th and are eager to help the boating community practice safe boating. We also understand that Mental health is also very important and the ability to use your boat in the very trying times will help the whole family. Boating has the ability to bring families together all while practicing social distancing as the same time. Boating remains as one of the safest forms of recreation, physically and mentally.

We have further increased procedures for the health, safety, and well-being of our customers, our staff and their families, during COVID-19 pandemic. We will be operating on a basis of enforcing the social distancing practices recommended by the government of BC.
Service will be operating via telephone and email only. Please call Rose at (250) 769-2229 or email at

This email address is being protected from spambots. You need JavaScript enabled to view it.

Parts and Accessories via telephone and email. Please call Cheyanne at (250) 769-2229 or email at

This email address is being protected from spambots. You need JavaScript enabled to view it.

We will be offering a Drive-Thru service to pick up and drop off any Boat, Parts & Accessories, etc.
We will be offering pickup and delivery services for Boats and Parts & Accessories.

Furthermore we will continue to take these precautions:
To limit the potential impact, the actions we are taking include increased number of hand sanitizing stations.
Implemented new cleaning procedures that are part of our daily maintenance schedule. Including, boosting cleaning and disinfecting of high touch surfaces such as entrance/exit door handles, plates, restroom doors, handrails, counters and other high traffic areas.
Asked our staff to practice good hygiene, monitor their health and stay home if they or someone in their household is sick.
Implemented a no handshake, no contact and no sharing facility.
We have set up a 6 ft buffer zone to keep customers at a safe distance.
Ensured each member of our staff understands how to take the proper precautions to ensure the safety of our customers and staff.

It is our hope that these additional measures, will allow you to feel comfortable and safe while at our operations.

For those of you wanting to shop or get ready to boat from home, our website www.towandstow.com is here to help. Alternatively, simply call 250-769-2229 and we can take care of you by phone.

We are excited to move into summer and offer our customers a safer place to be away from crowds. We are committed to staying on top of this situation and re-evaluating processes as needed. We will continue being here for our customers, whom we have had the privilege to serve for the past 45 years.

Sincerely, Management and Staff
MILLINGTON, TENN. FEB 15, 2019 – Every manufacturer in the marine industry wants to be known for developing marine products that shock and surprise customers and the industry. Since Indmar Marine Engines launched their new beast, the 2.3L EcoBoost, the all-new performance platform has proven it's here to surprise, shock and disrupt the inboard marine industry. - And it's not just Indmar that thinks the inboard marine engine is a true work of art with truly innovative and groundbreaking features.